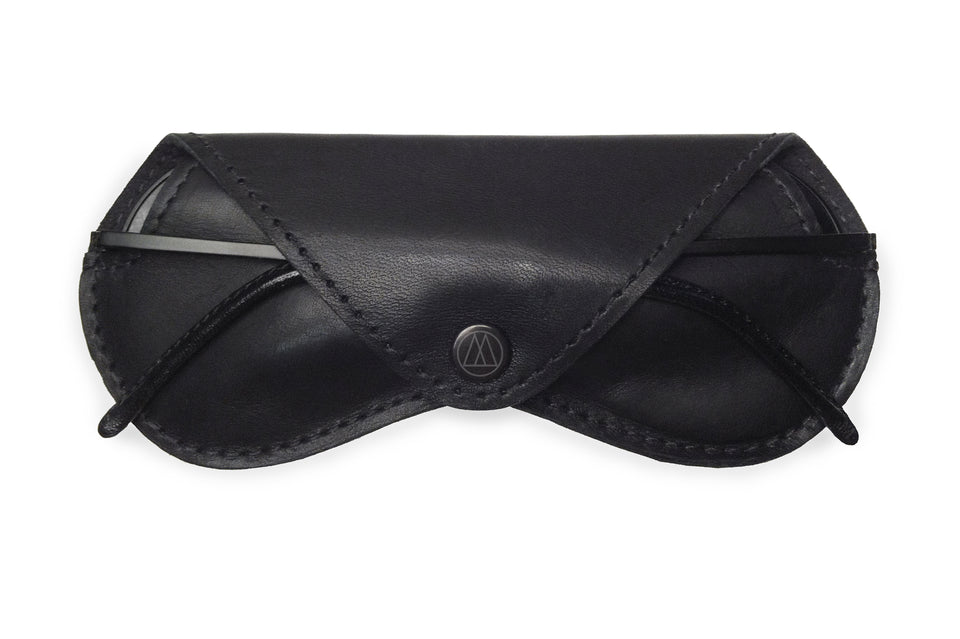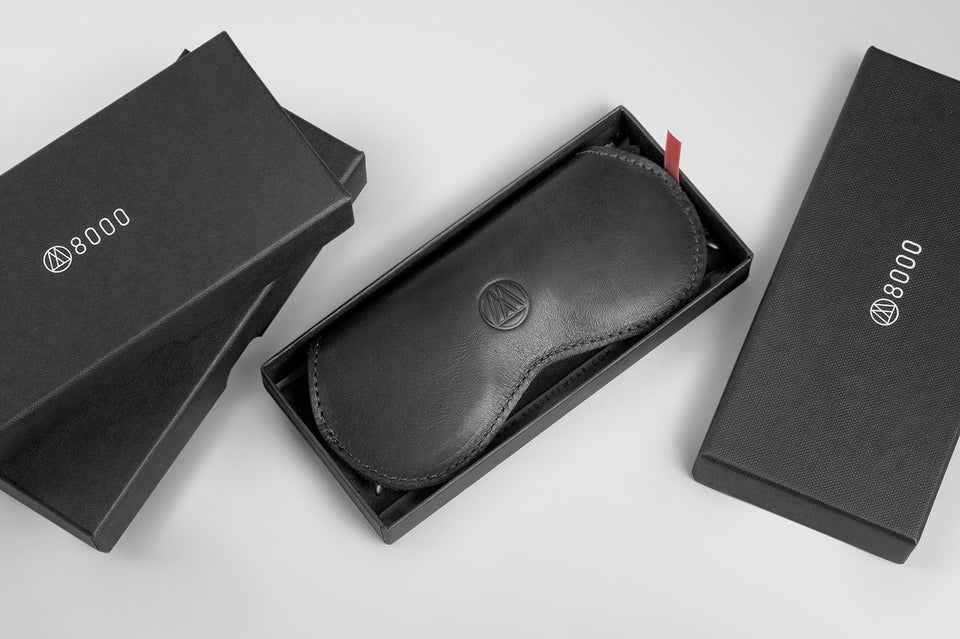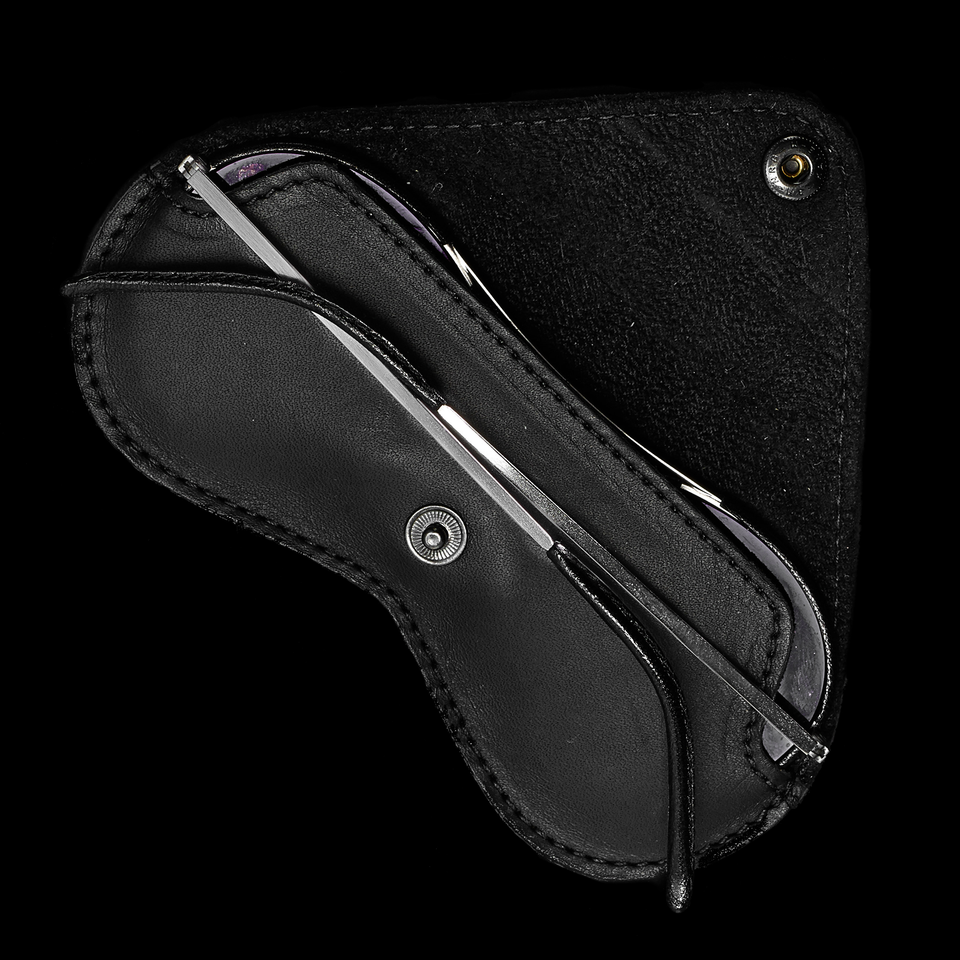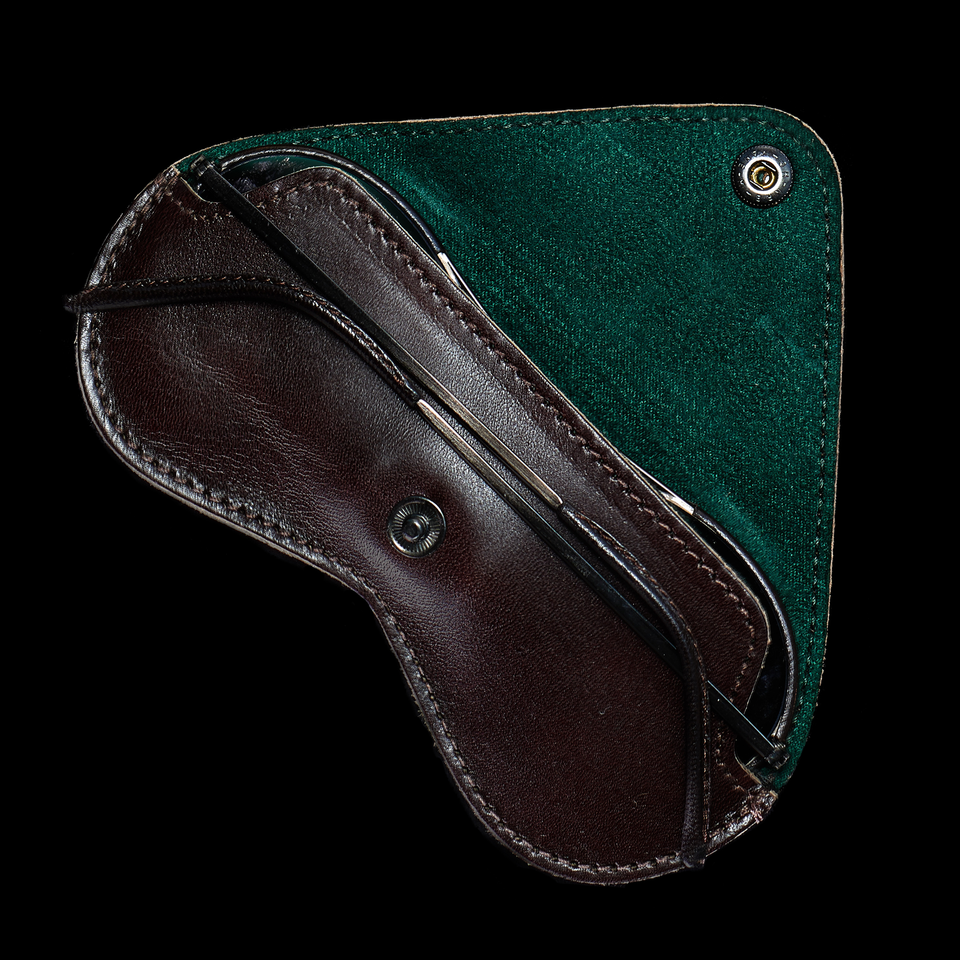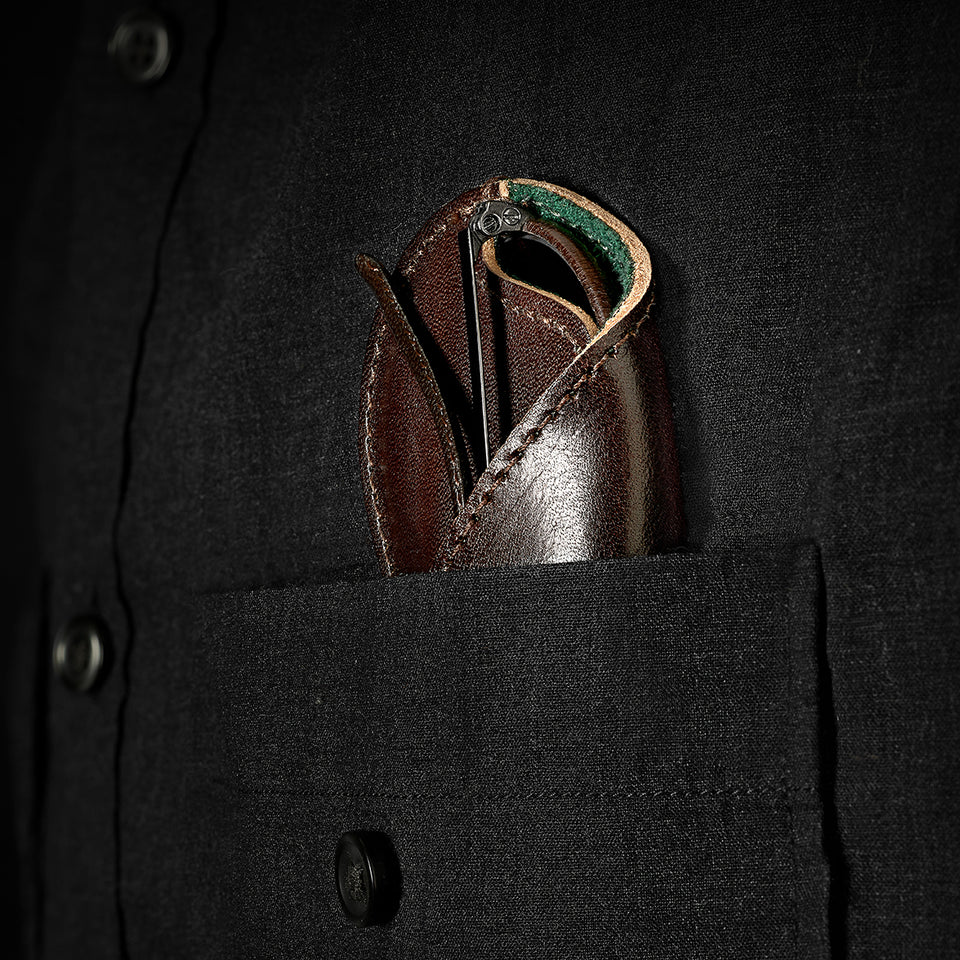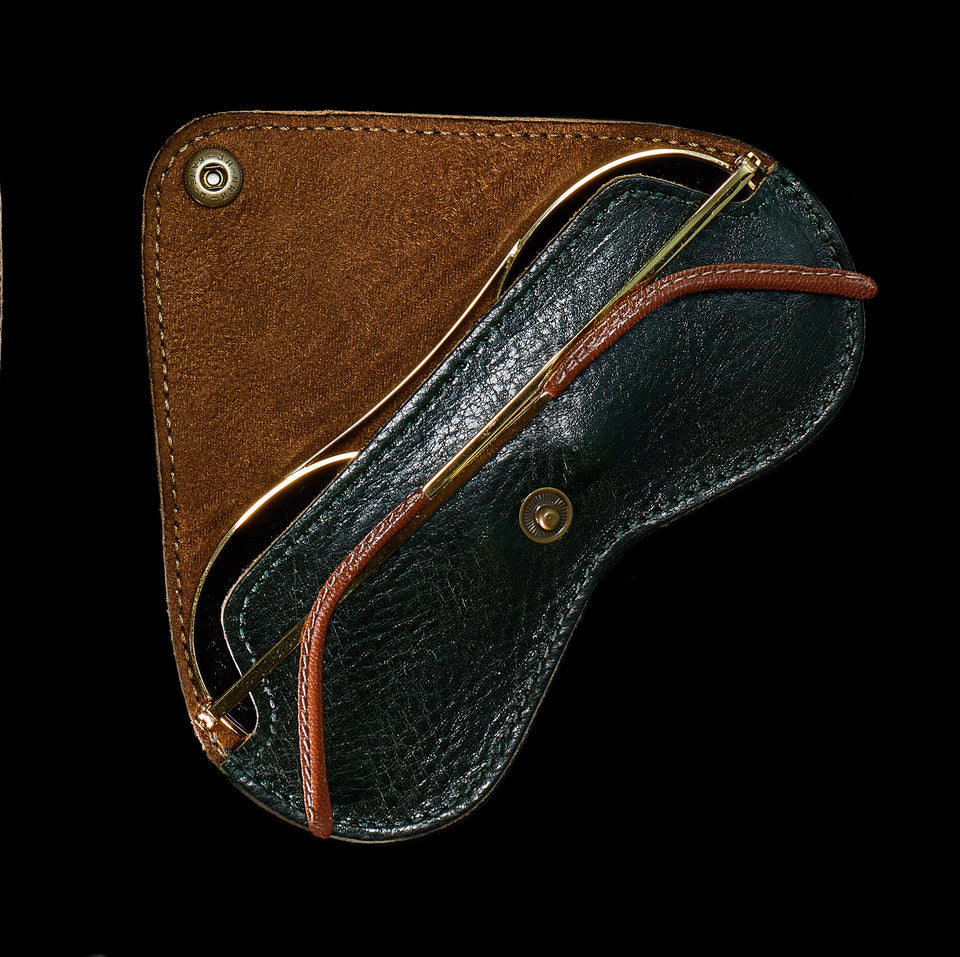 Extra Leather POUCH
FREE SHIPPING WORLD WIDE
HAND MADE IN ITALY
Ultra slim pocketable pouch.

Hand made in ITALY with selected finest genuine leather.
Designed specifically to fit the 8000 frames in order to give the maximum protection but keeping minimal dimension.
Available in different colors and finishing.
Every OTTOMILA eyewear is offered with a dedicated Leather case included in the packaging.